USA Heating, Cooling & Plumbing
Serving Southeast Wisconsin
The certified technicians at USA Heating, Cooling & Plumbing in Southeast Wisconsin are the best in the business. We are known for our attention to detail, honesty and integrity. You can count on us to take care of all your residential, commercial and industrial HVAC and plumbing needs in a quick and efficient manner.
Welcome to our website! I'd like to introduce myself. My name is Peter Bonert, owner of USA Heating, Cooling & Plumbing. I took my apprenticeship back in 1977 (wow that makes me old), and I have loved this line of work ever since. I decided to go on my own back in 2001, as I felt that I can offer something that I truly believe in, and that is:
Honesty, Integrity, Quality, ALL at Great Pricing.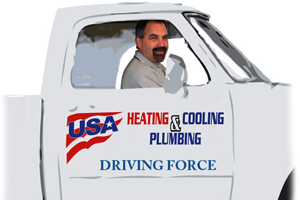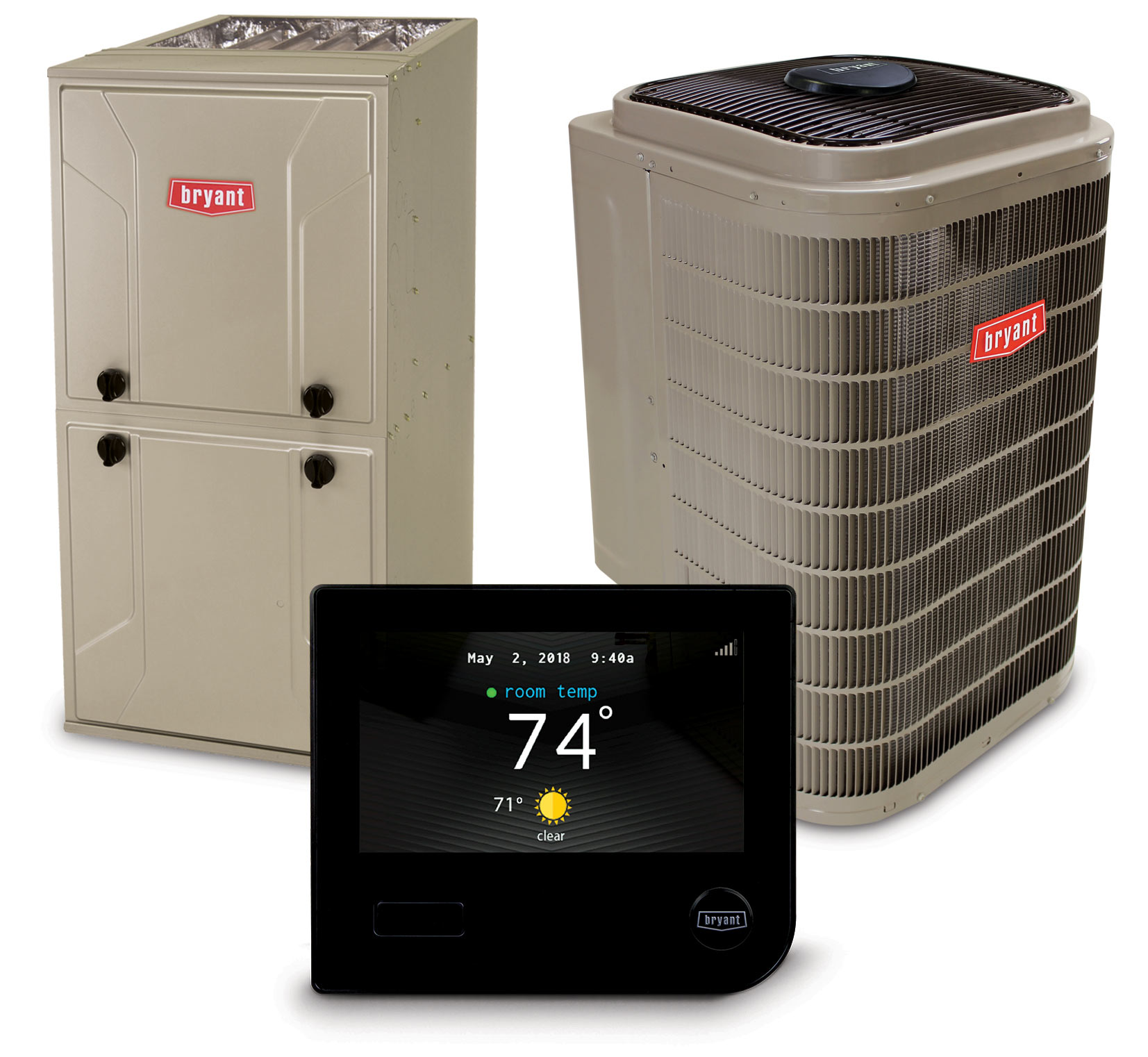 I have started my business with this concept, abide by it today, and will continue to always run my business this way. Every employee that is hired has to have this same belief. We specialize in New Home Construction, Remodels, and Service/Repair work. You will find our pricing to be very competitive, and the quality of our workmanship is second to none. I personally guarantee fast, dependable service, and most importantly, I stand behind our work. We not only work hard at getting your business, but I will work even harder at keeping your business.
I want to thank you for the time you took to read this, and we look forward to hearing from you regarding your next repair or project!
Request a Free Estimate
Let us know your HVAC needs. We'll offer you a competitive estimate. Take advantage of our referral benefits.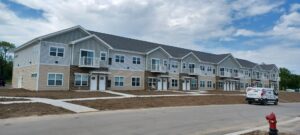 Nestled off of Main St, just between Good Hope Road and Custer Lane in the town of Lannon, this project never had a dull moment. As always, we enjoy being a part of a multifamily build, especially this low-rise building. This project took approximately 10 months to complete and from start to finish, the flow…
Read More