Residential New Construction & Remodels
We have highly trained professionals to aid in new construction design/build for your residential project, installation, replacements and remodeling jobs. At USA Plumbing, you will get the most qualified, experienced plumbers to help you with your remodel of an existing home or to create a completely new design for your new home. No matter how big or small, we will always find a solution to make your remodel or new construction build, a dream come true!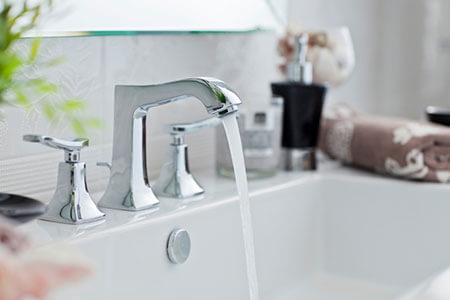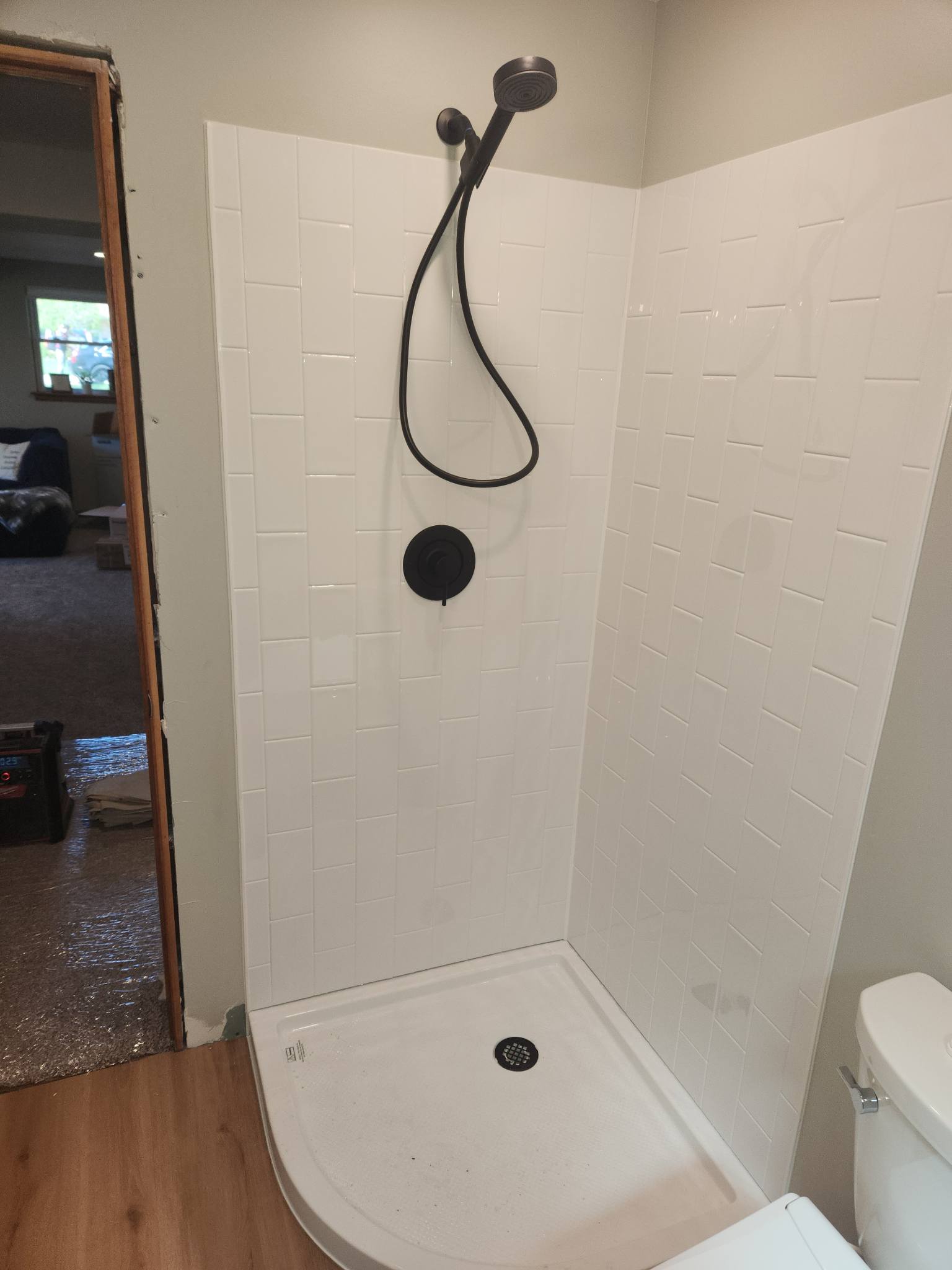 Service/Repairs/Installations
At USA Plumbing, our trained and certified professionals will determine the best course of action to get you up and running. Whether it's a running toilet, a leaky water heater, or to replace a kitchen sink faucet…the crew at USA Plumbing can make it all work.
I'm not getting enough water pressure from my sinks, is this normal? No, not really. There could be an issue with your water pressure tank (if you have one) or it could be time for a new water faucet, a cartridge replacement or the removal of the old piping. It's best to call us at 262-662-2626 so we can make an appointment to determine the best course of action.
My toilet appears to be leaking, do I need to buy a new one? It may not be necessary but it may be the right time for a new one too. Let us determine if it's a simple repair and we can help you make that decision for a new one (that's if you're in the market for a new one anyway) We work directly with our vendors and you're with us along the way.
Do I have to buy my own fixtures? Only if you choose to. Otherwise, Steve can help you pick some great quality fixtures such as Kohler or Moen for a reasonable price. Better yet, you can view the Kohler products in person, at their showroom. Give us a call and we'll get you more information.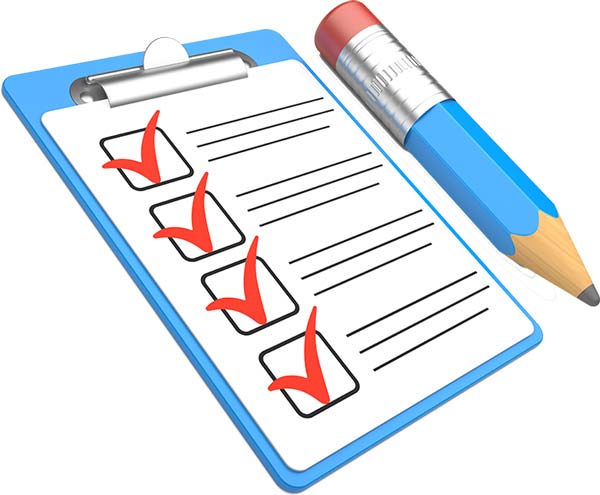 Comprehensive Plumbing checklist
Furnace and Air conditioners are not the only thing that needs maintenance. We highly recommend an annual check up on all of the plumbing in your home or business. We'll go over the functions of your water heater, lavatories, kitchen/bathroom sinks, toilets, and drain systems.
How do I sign up?
Our number should be in your contact list already. Call us at any time to set this up. 262-662-2626 There is no specific time of year to get this done, just as long as you do.
Installations
NO HIDDEN FEES and NO NON-SENSE! USA Plumbing only recommends equipment that we would install in our own home. By no means, will we sell you a product that we don't stand by ourselves. We will be with you from the beginning to the end. After a careful look over of your requested project, you will receive a personalized quote showing the breakdown of everything we talked about. And once you decide what is best for your pocket book, we'll be back at your convenience to install that something new for you! Call us at 262-662-2626 for more information.
Other services we provide:
Garbage disposal replacement
Toilet repair and installation
New and repair piping
Installation of new equipment
Shower repairs & installs
Fixture repair and installation
Install hot water recirculating pump
Hot water is essential and if you have been without, you know how inconvenient it is. We can respond quickly so you are not without hot water for an extended period of time. Not only do we replace water heaters but we can also can repair them. Don't assume you need to replace it if it doesn't work. (Google isn't always right). There is a ton of information out there on water heaters so don't believe everything you read online. Give us a call and we'll be happy to sit down and discuss the differences in all water heaters. At USA Plumbing, we pride ourselves for our detailed practice.
Do you work on residential and commercial water heaters?
That's right, we do. We can install/repair electric, gas or high efficiency water heaters.
My water heater is leaking, what do I do?
Don't panic. I am sure your neighbor can spot you a hot shower for the day. But if not, call USA Plumbing and we'll come out to give you a proper diagnosis. Most of the time, but not always, a leaky water heater could mean it's time to replace it however, it could also be a bad temperature and pressure relief valve, bad solder joint or something else.
What are the Brands of water hears you install?
We are very fond of A. O. Smith Water Heaters and would love to explain why. Otherwise, we're happy to install a water heater that you are fonder of.
Gee, my water smells like rotten eggs, should I call USA Plumbing to help?
Ew! No one likes that rotten egg smell. But to answer your question yes, you should call us (always)
Ask yourself: Do I smell the rotten eggs when I am running the hot water only?
Yes - it could be caused by a bad anode rod that sits inside your water heater.
Do I smell it when I am using either hot or cold?
Yes - it's time to check out that iron filter or get one installed. If you're unsure, you know who to call. (hint: USA Plumbing at 262-662-2626)
Sump pumps are important to have in your home or building. Whether you have a finished basement or not, we have several solutions for your dewatering needs. Don't want to spend the big expenses that comes with a whole house generator? Do you have constant water flowing into your sump pit? Don't worry, we have solutions for all kind of situations that are not only pocket book friendly but are also energy efficient.
Don't make it complicated. They either work or they don't.
If you haven't heard it go off in a while and are concerned if it still works, dump a bucket of water in the pit until the pump turns on. If the water level rises to a point that makes you feel uncomfortable and the pump hasn't started yet…you better give us a call. Just in case you haven't saved us in your contact list yet, our number is 262-662-2626.
Hose bibbs/spigot/spickett
(That outside valve where you connect your water hose.)
Hose Bibbs are great to use for all outdoor activities but what if it leaks? Or what if it starts to spray everywhere when using it? You may get frustrated that not only did you get your work pants wet but it's another home project to complete. (Own a home they say, it will be fun they say) Not sure if you knew, but a leaky hose bibb is very common issue, however, it can be avoided.
What do you mean, very common issue?
Unfortunately, we get a lot of calls in the spring for this exact problem. If you forget to turn off the water to the hose bibb before winter comes, it can certainly cause damage when you turn it back on, which is usually in the spring time. If this has happened you, then know how much damage (and frustration) this can cause. Luckily, we can come by and install a new frost-free hose bibb.
I don't even have a hose bibb, can you install them?
Short answer… yes. Not only do we repair them but we can most definitely install one.
I already have a frost free hosebibb and noticed low water pressure when I used it for the first time this season.
There is a reason for this. IMMEDIATELY stop using it. You likely just make a mess in your basement. This happened because you may have left the hose connected outside all winter. Trust us, you are not and will not be only person to call us about this. Let us explain why – Call Steve today! His number is 262-662-2626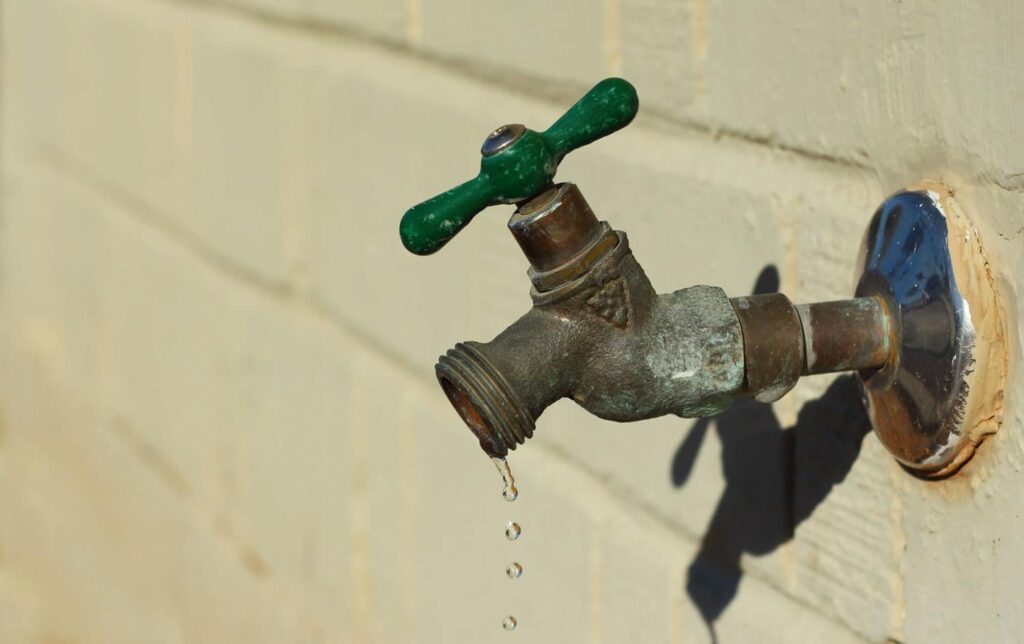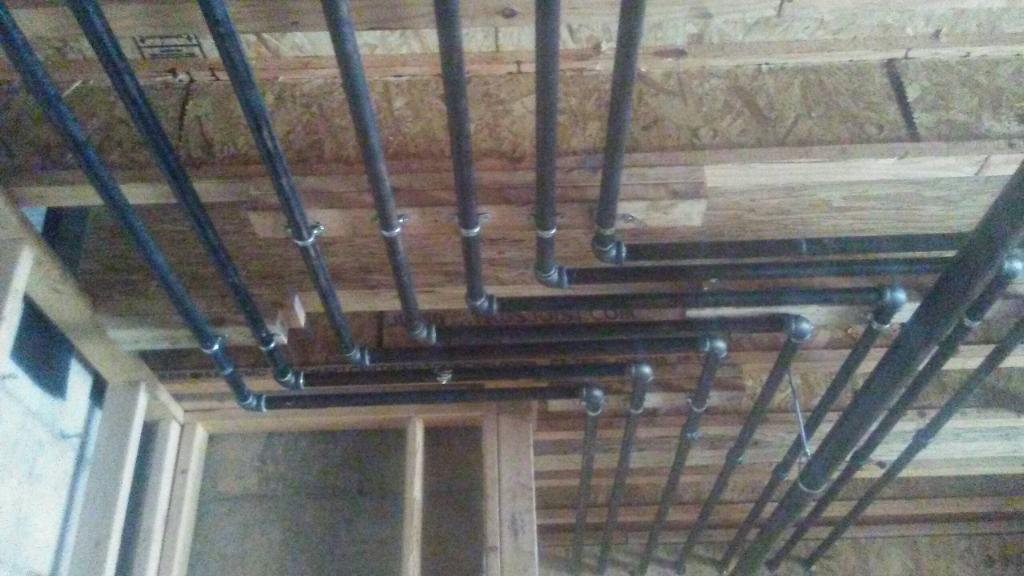 Contrary to belief, gas piping is a plumber's job and at USA Plumbing, we can offer our services for repairs and installations. Sometimes, you just want the ease of not having to use a propane tank every time you use the grill. We can design for a way to allow that grill to run off gas by installing a new piping system. If you really wanted to convert your stove or dryer to gas, we can do that too!
What are all of the ways you can assist with gas piping?
We love when you ask questions. We can design and install any kind of gas piping system specifically for your needs. Want a gas pipe ran to an outside fire pit? How about a heater to that unattached garage/building? Pssst…We also repair gas piping leaks!!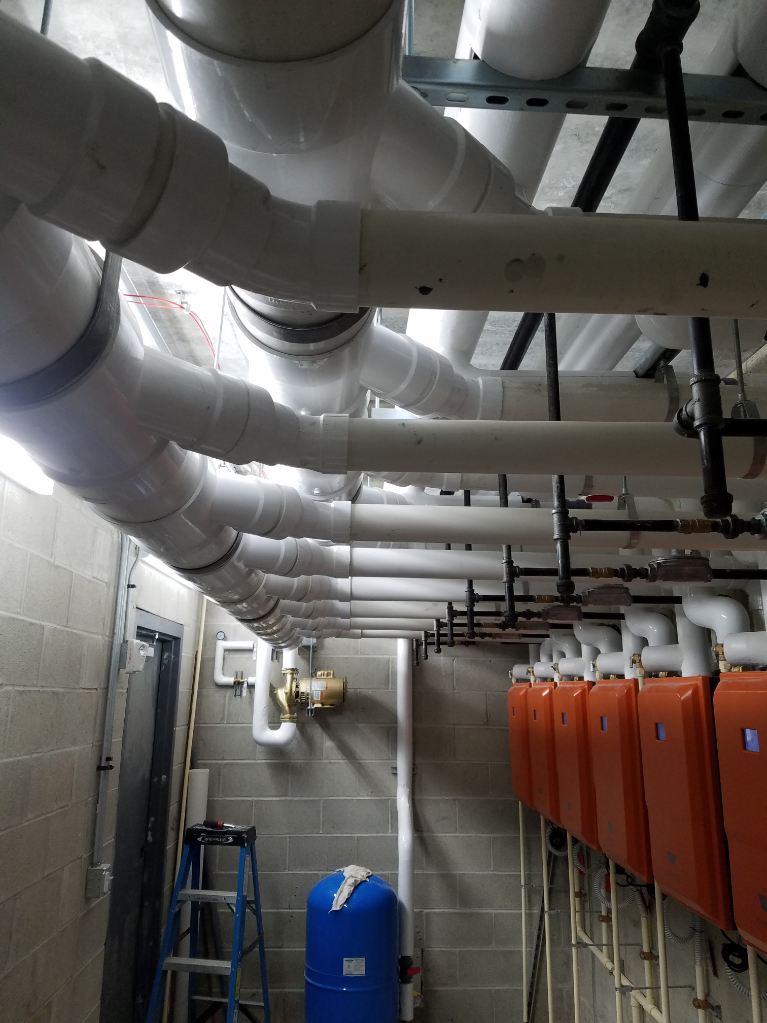 Commercial and Multi-Family
USA Plumbing can help with your design build and or give insight on current conditions in a new/used building. If you're looking to start a business or a buy a new/used building, look no further! With our licensed Plumbers, we are efficient in reading blue prints, are able to identify materials required, and we are proactive in our planning process.
After you decide to go with us, a highly qualified plumber will be specifically assigned to your job which will certainly make for a smooth project.
Box Store vs Plumber Suppled Fixtures
When you notice that your kitchen sink or bathroom faucet is dripping, or it's simply outdated and you're ready for an update, most people head to a box store, also known as a home improvement store. While those are great options and most common, there is a big difference in quality between that said box store and its fixtures VS. what a plumber can provide in fixtures. And we want you to be educated on that.
Did you know that your kitchen sink faucet is by far the most used faucet in your house?
It sure is!
Did you know that for only a couple $$ more, you can get a higher quality fixture from USA Plumbing that not only will last much longer but look good too?
That's right. We have access to several showrooms around the area for you to look, touch, feel and most of the time, test the fixtures that we would install in our home. You can't do that at a "box store". Once you select your high-quality fixture you just sit back and relax. We can provide pricing for the fixture only and/or the fixture and our labor to install it. Once we are complete, we'll clean up our mess like we weren't even there. We will even dispose of your old stuff! It's so simple, call us today to discuss all the ways we can make your home happy. Our number is 262-662-2626