Welcome to our company.
I personally want to thank you for your interest in doing business with us. This website is designed to give you a small insight as to what we have to offer as well as the type of commitment and service we are dedicated to giving you our customer. As much as I would like this website to represent our company, the best way to get to know us is personally. We are very much a family oriented company and we treat people the way we would like to be treated, with respect and a concern for not only giving the customer what they need but also doing it with honesty, integrity, quality and all at great pricing.
Thank You Again,
Pete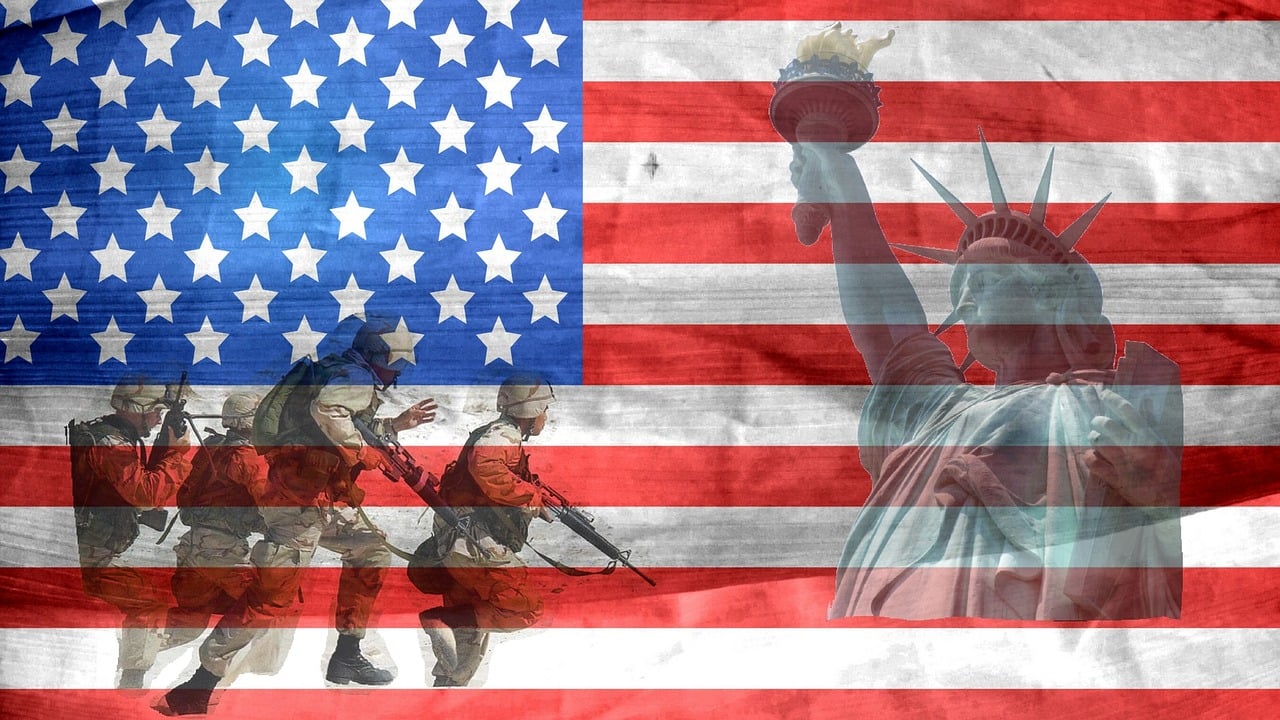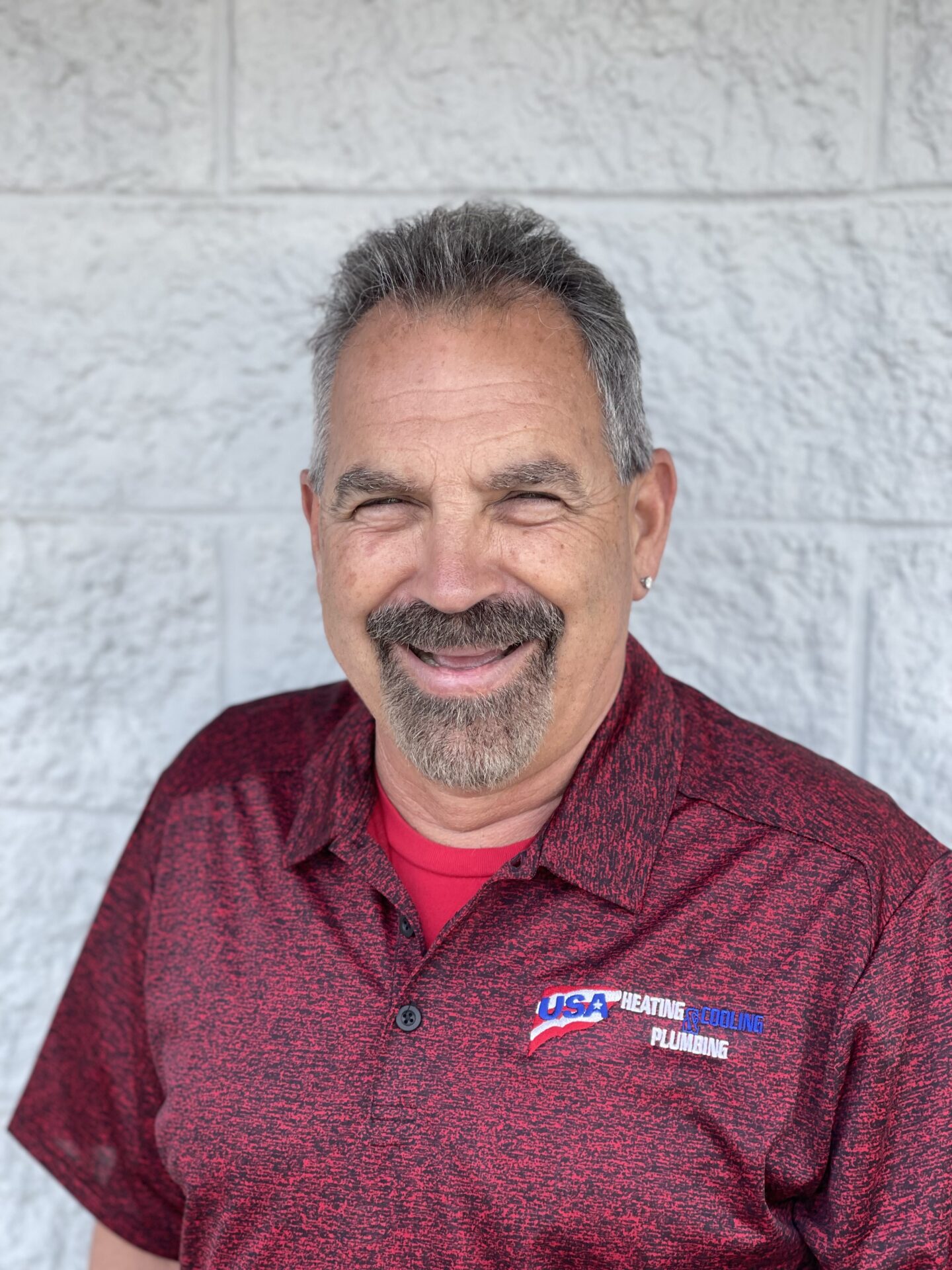 Hey Pete here, I am the Owner/President of USA Heating, Cooling & Plumbing in Southeast Wisconsin. I have been in this line of work since my apprenticeship in 1979 (wow that is a long time ago). I love owning this company and working with a great staff of employees as well as all our customers. I am an Air Force veteran and I have four kids and 10 grandchildren which keeps me plenty busy. I enjoy church, riding my Harley, flying, boating, waterskiing, and golfing (and I use that term loosely). Life is good and God Bless.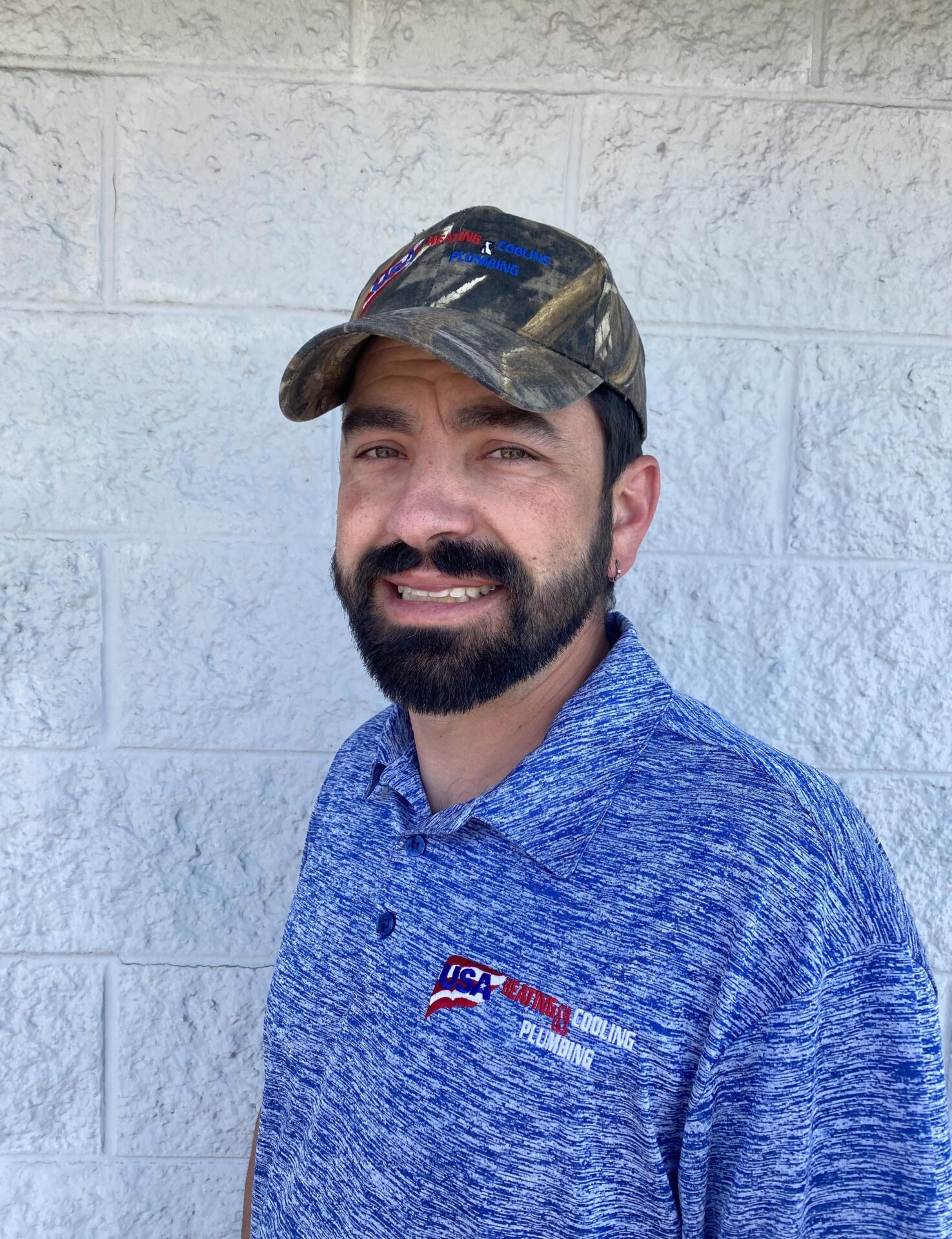 My name is Nick and I'm the Operations Manager for the HVAC department here at USA Heating & Cooling. I grew up in Muskego, Wi and now reside in Mukwonago. I have been working in Heating and Cooling (HVAC) since 2001. I graduated from UW-Whitewater with a bachelor's degree in Business Administration in 2007 and have continued to educate myself in the HVAC field ever since. I enjoy spending my free time with my wife and 2 kids along with playing golf, and hunting/fishing. If I'm not in the outdoors you can catch me having a heart attack rooting for a Packers or Brewers game!
Got questions about multifamily, new construction? Email me! Nick@usaheatingcooling.com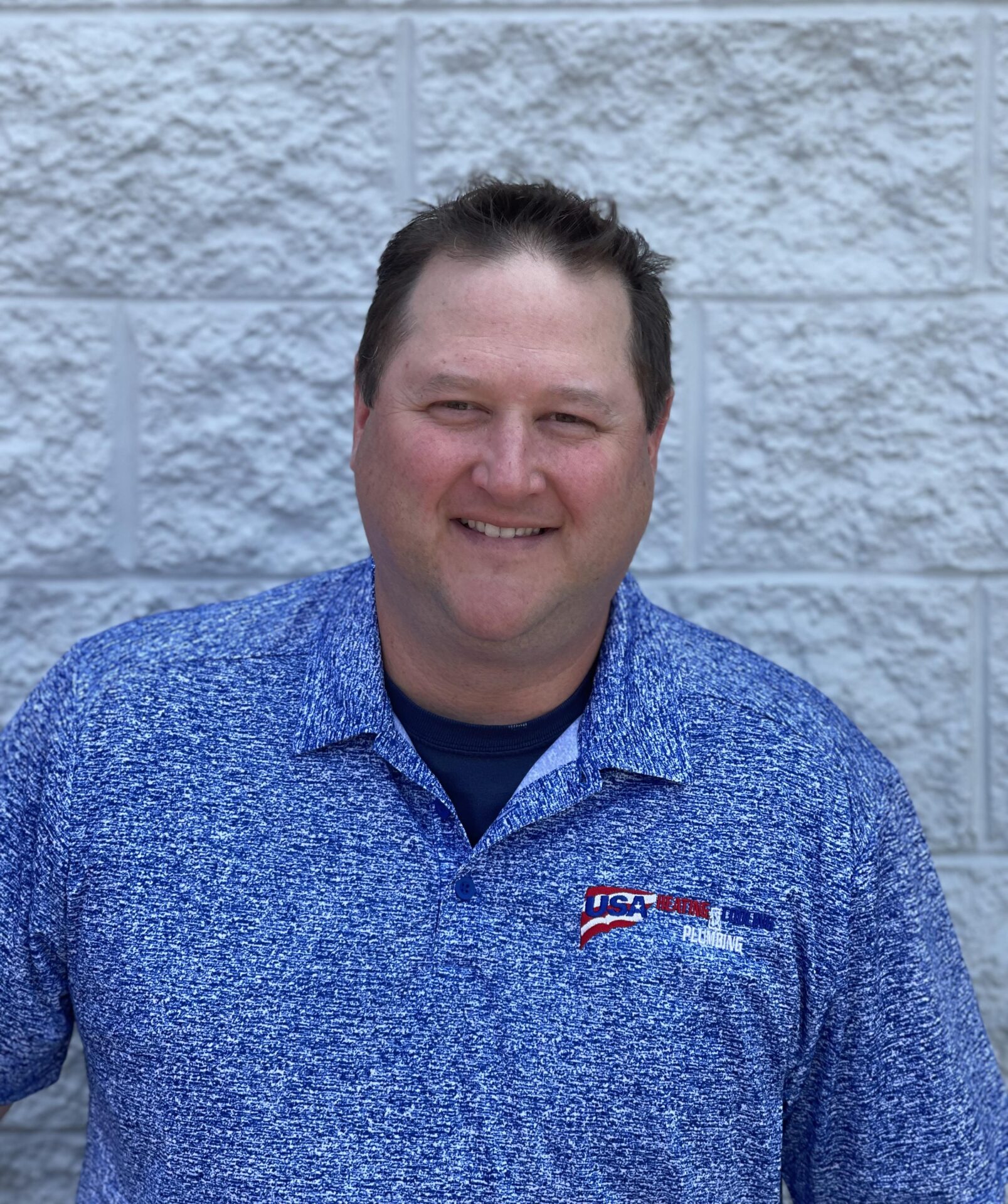 Plumbing Operations Manager
My name is Steve (Master Plumber and Dept head). I started the plumbing division at USA Heating, Cooling and Plumbing back in 2009. I believe in giving my customers same service I would want in my own home. I feel this gives the customer the best satisfaction. I feel it is my responsibility to make sure you, my customer, get the highest quality service as I train my employees to go about their work with honesty and integrity.
Outside of work, I am married. We have two amazing children, a boy, and a girl. I am the head coach of my son's Muskego Storm select baseball team and an assistant coach on his Muskego Warriors Youth football team. I am also a professional chauffeur and biggest cheerleader for my daughter for all her dance lessons, competitions, and recitals. I enjoy playing golf and hanging out with friends and family.
Need some help? Email me! Steve@usaheatingcooling.com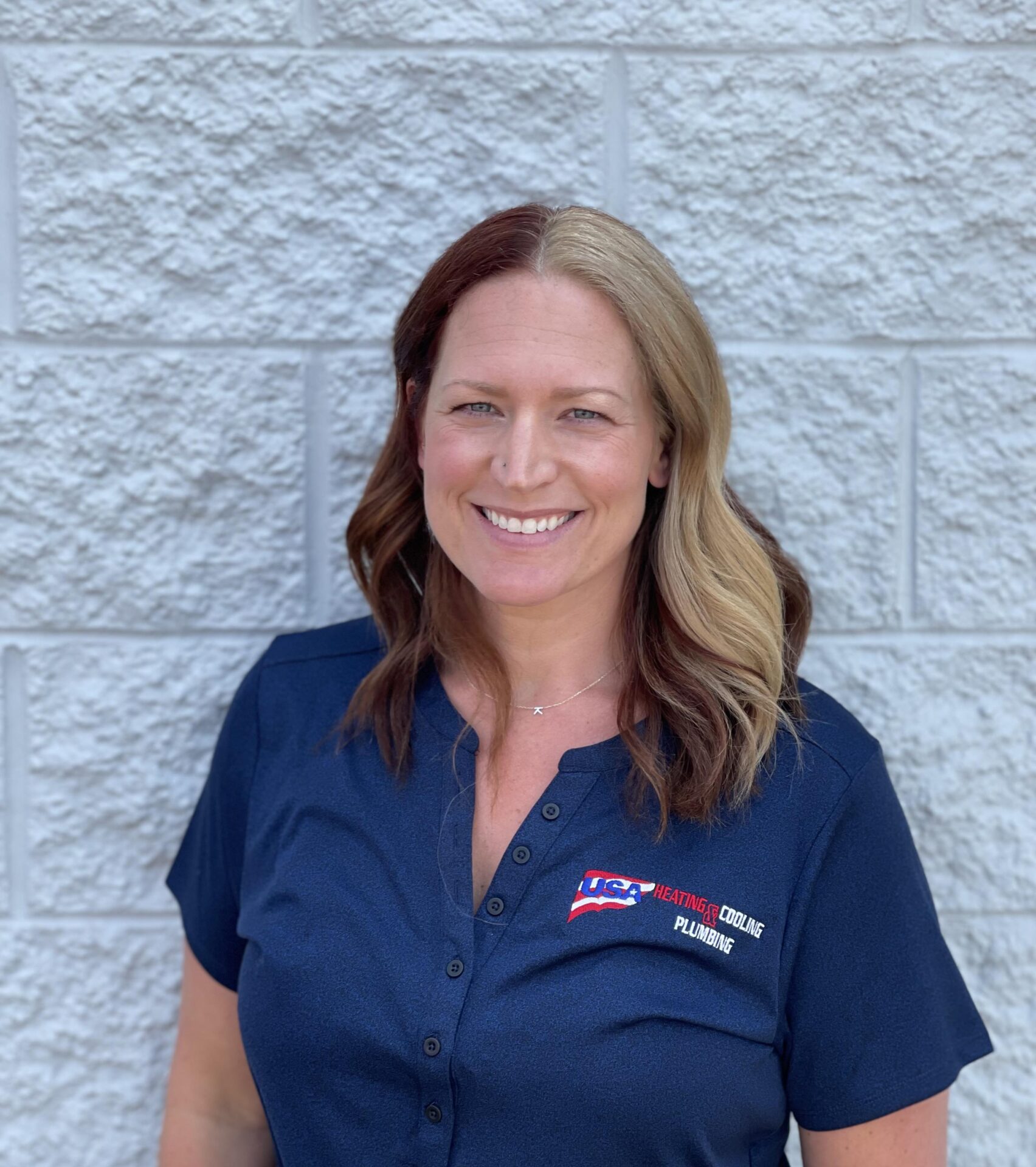 I'm Kadie, the operations manager for HVAC Residential. I'm usually the person you will get when you call as well! I've been working with USA Heating, Cooling & Plumbing since 2009 and I have a strong passion for creating relationships with people.  I am married with 2 amazing children and a super awesome dog named Falkor (Never Ending Story - a must see movie). When I am not in the office providing quality service to you and yours, you will find me and my family enjoying football, hiking, traveling, church, grilling, camping and celebrating life with family and friends.
I'd love to hear from you, Email me! Kadie@usaheatingcooling.com
Learn More
We are also a member of NARI (National Association of the Remodeling Industry) and ABC (Associated Builders and Contractors). Contact us today for more information about our company, services or team members.