HVAC design build/new construction
If you're looking to start a business or a buy a new/used building, look no further. USA Heating & Cooling can help with your design build and or give insight on current conditions in a new/used building. With our expertise in reading blue prints, able to identify materials required, and a foreman specifically assigned to your job, certainly makes for a smooth beginning.
Installs
Not only do we repair your systems but we can install new ones too. If you feel that your current system is costing you too much money with all the repairs, or you're curious how much it would cost for a more efficient system, or you just bought a new building, give us a call and we can answer all your questions and concerns. No job is too little or too big for USA Heating & Cooling.
What do you install? As you may have already read, we install only the best. Bryant, concord, Payne and so many others.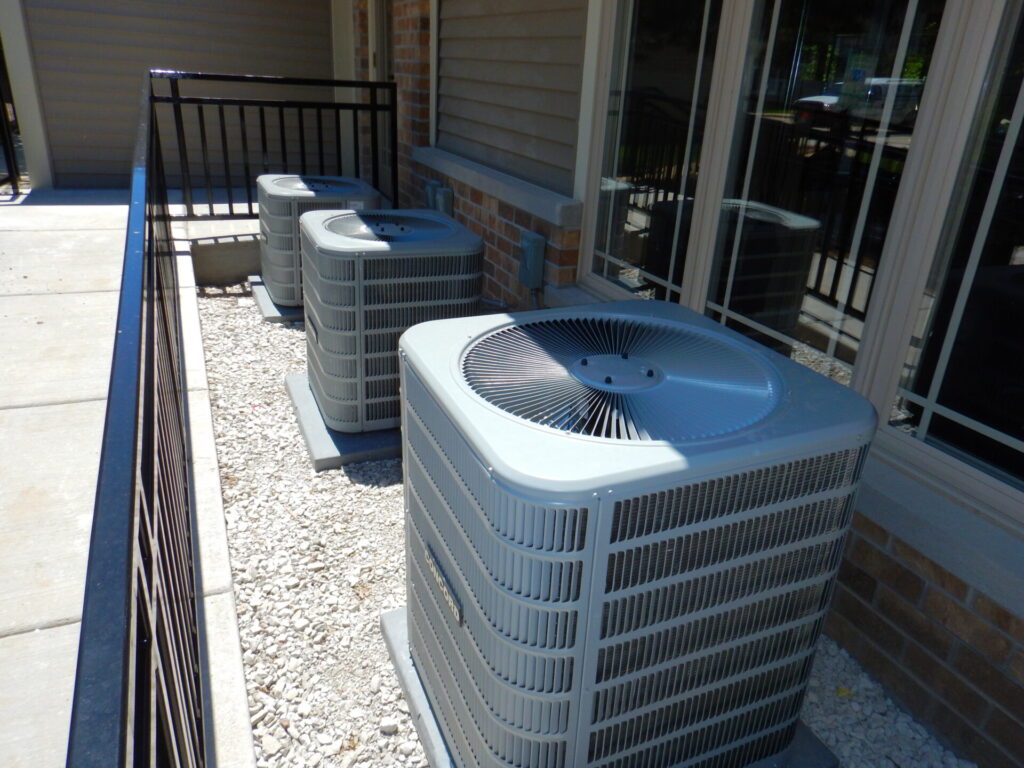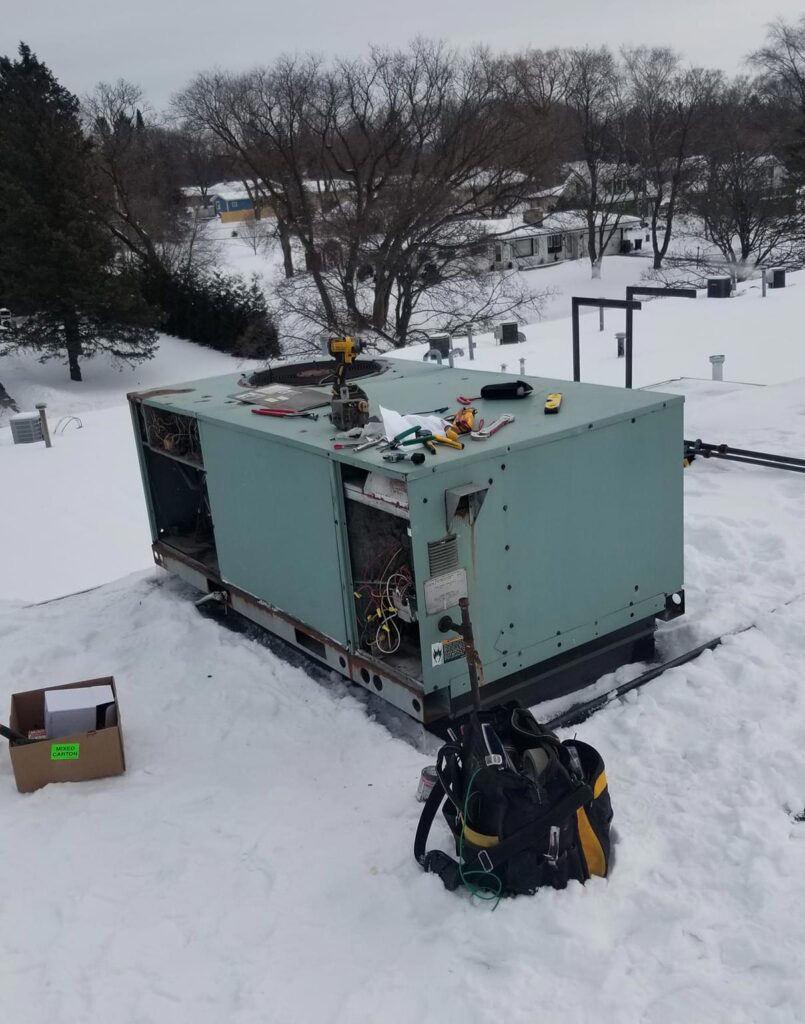 Repair
We get it, repairs can be stressful and the last thing you want is your system to shut down in the middle of a hot summer day or cold winters morning. With more than a combined 85 years of experience, USA Heating & Cooling has seen it all and with a little process of elimination, we're certain to get your system up and running before you know it.
How do I make an appointment?
Safety & Efficiency Agreement
Roof top units are more exposed to the outside elements considering their location. On a roof near trees, busy highway, a dusty workshop nearby, construction, all of this can create buildup of debris and dirt which can cause your unit to run harder than it should. And just like a car that needs maintenance, your system needs it too! And just because it's running, it doesn't mean it's running right. For a set price plus discounts, our service technician has been trained to locate and repair issues before they become a bigger problem. A couple times a year, USA Heating & Cooling will check the functions of your system preventing it from falling apart too soon.
What's included in my RTU tune-up?
Check heat exchanger for cracks, pressure checks for proper gas flow, check all safeties for correct operation, motors are checked for correct amp draws (too high of amp draws is an early warning for motor failure), contactors are checked for any voltage drops, thermostat is checked for proper operations, replace customer supplied air filters if necessary.